There's so much fantastic information in my mini-course that everyone is asking me how I can be giving this away for free! Let me tell you, even if you've read everything out there on relationships (like I have!), you'll STILL be astounded at these valuable insights.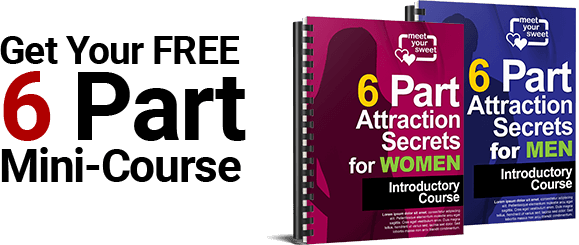 Get My Minicourse Now!
(and some fantastic free bonuses ONLY for my newsletter subscribers) by signing up today!
Sign up here to receive the Meet Your Sweet the 6-Part Attraction Secrets Introductory Course